when I'm under a time crunch and try to take...
thisadvertisinglife:
Whenever people judge me for living the life
thelifeofatravelblogger:
International Taxi Talk
In case you need a primer on how to deal with various taxi drivers** in various countries: Me: Please turn on the meter. Bali Taxi Driver: Meter is on. Me: No it isn't. Bali Taxi Driver: Yes it is. Me: *staring at empty display* No numbers. Turn it on. Bali Taxi Driver: How about 100,000 rupiah? Me: *start spewing Bahaslish* I live here, I know the meter is not on. I will get out of this...
When I do yoga
dancinglake: I feel like but I look like
"Those were simpler times I think, I just feel like - we may be going back to..."
– Louis C.K. on Conan, 2009
The Real Personality Types Made Relevant - INTJ
Told you…Bond… INTJ: The outside contractor INTJs are solid, competent personalities who may seem aloof and even arrogant, but who are typically highly skilled in any field which interests them. INTJs are confident in their skills and knowledge, self-assured, and imaginitive; their exceptional problem-solving skills make them ideal architects, auto mechanics, and tools of the evil...
Whenever someone asks me what else I'm doing...
thelifeofatravelblogger:
When my friend tells me I should read "He's Just...
myfriendsaremarried:
When I see a blogger friend in real life
lamiki: bloggingablog: totally. been. here. :)
An Important Question Answered
neil-gaiman: I want to be an author when I grow up. Am I insane?  powertothepencil Yes. Growing up is highly overrated.  Just be an author.
When someone starts talking about their idea for...
sanfranliving: If I'm drunk… If I'm sober…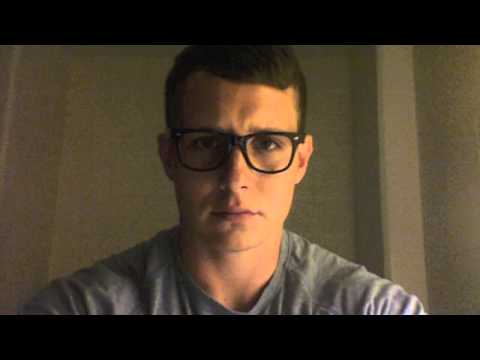 "Do not work for yourself; work for the great idea that stands at the apex of..."
– Christian D. Larson  (via lovelyolio)
"Learn new languages in the places where they were born; drink all night with..."
– Dear Little Me: Travel. Love, Big Me, Portland Press Herald, July 17, 2012 (via finalgirldom)
"Maybe young women don't wonder whether they can have it all any longer, but in..."
– Nora Ephron, in her 1996 Wellesley commencement address, debunking (16 years ahead of time) the Atlantic's current cover story "Why women still can't have it all." (via washingtonpoststyle) - And there is the definitive answer. Now, please no more silly articles about "having it all." (via...
"Instead, Rollins took calculated risk and decisive action at the right moment,..."
– Henry Rollins: The One Decision That Changed My Life Forever by Jason Gots on big think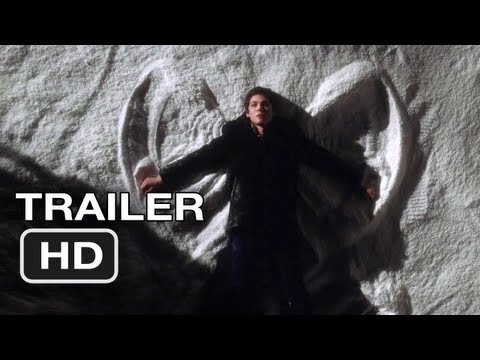 WHEN SOMEONE ASKS ME TO EDIT OUT THE F WORD
editorrealtalk:
Did You See My Latest Blog Post?
Blogging Boy: I saw you read my latest post, what did you think?
Me: *furrowed eyebrow* I'm sorry, I'm traveling and horribly behind in Google Reader. Haven't seen it yet. Give me a minute and I can check it out!
Blogging Boy: Well I saw in my analytics that someone from Indonesia had visited my blog today
Me: *blink* *blink* Shockingly there are more people than just me in Indonesia with an internet connection
HOW DID THIS ATROCITY OF A PIECE END UP ON OUR THE...
Honestly, who hasn't?! editorrealtalk: